OUR MISION
INVITING, EQUIPPING & CHALLENGING AT-RISK YOUTH; inviting them
to enjoy free-of-charge programs of interest, equipping them with life-skills, and challenging them to make a positive impact in the community.
My City Youth Center offers each participant the opportunity to be empowered
by the possibilities of a fulfilling future, and guided toward their goals by
supportive, encouraging and well-qualified mentors and teachers.
After School & Summer ProgramS
(Ages 8-18)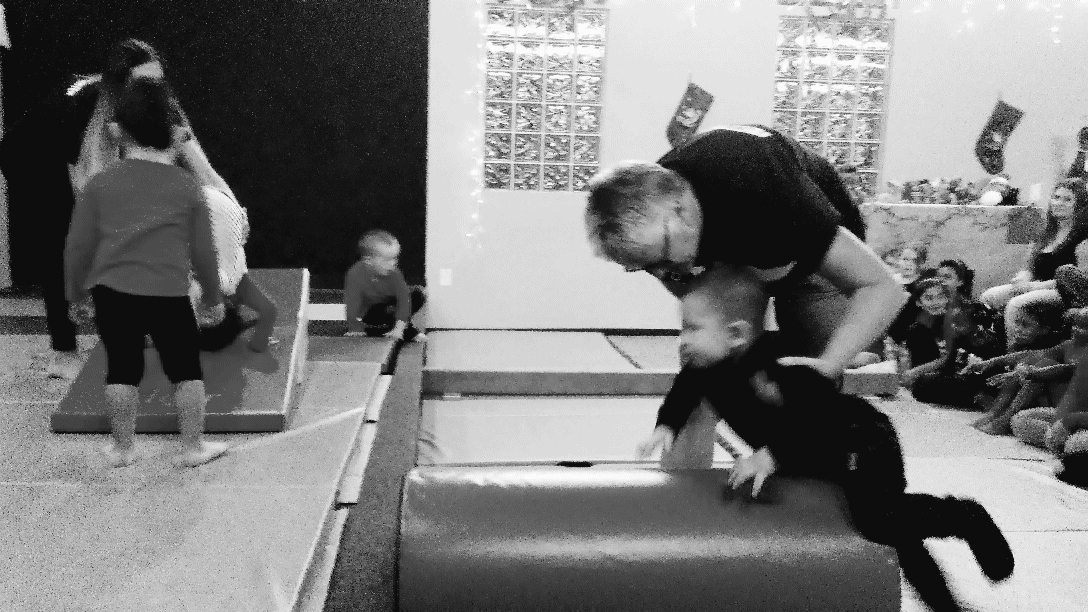 Teen Mommy Shoppe
(For Pregnant Teens through 21)
MOMMY SHOPPE HOURS:
WEDNESDAYS 11 A.M. - 2 P.M.
FRIDAYS 2 P.M. - 4 P.M.
Earn mommy bucks through educational opportunities, parenting classes/activities & emotional/spiritual investments.